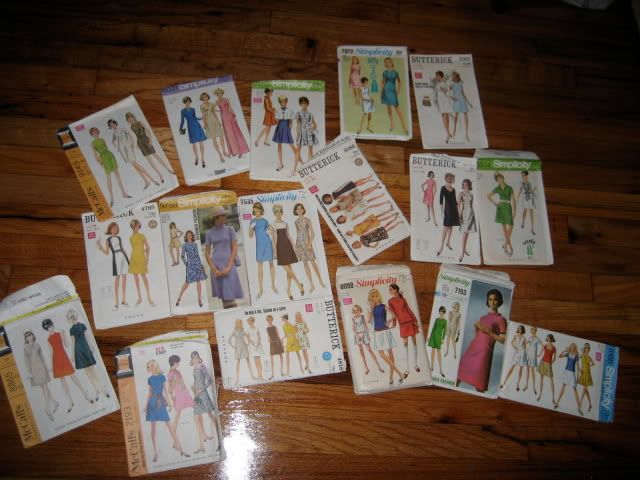 I have finally hit the thrifting jackpot. 17 patterns, in a vintage 16 (my size AHHHHH!), all mod dresses and all immaculately cared for and complete! 10 cents each.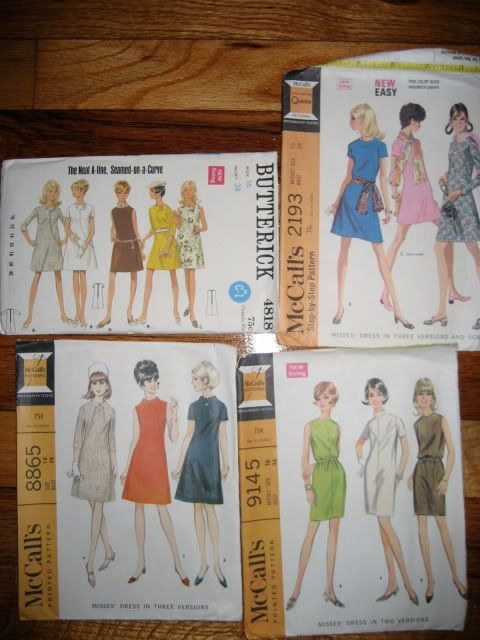 These are a few of my favorites, I've already bought fabric (white linen) to make the bottom-right dress, with a collar and no sleeves.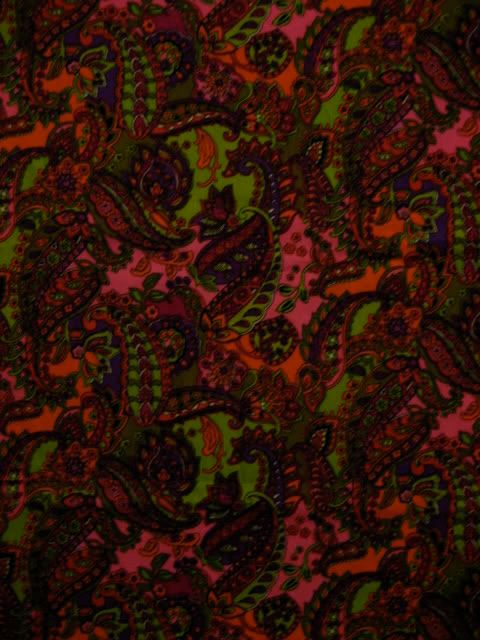 Amazing psychadelic fabric from (I kid you not) THC textiles. 50 cents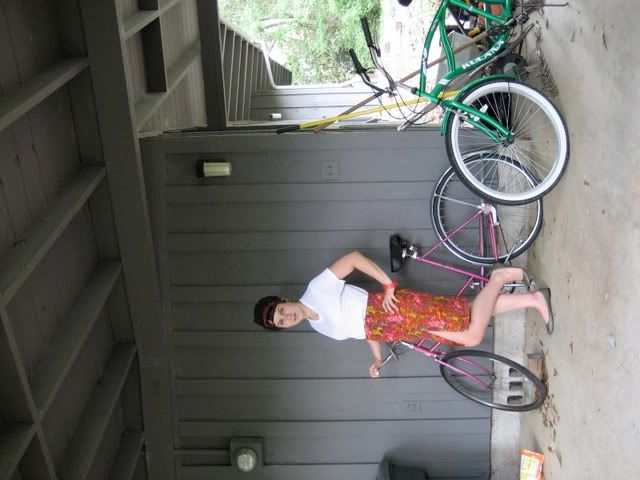 Far more neon in real life, as evidenced in this.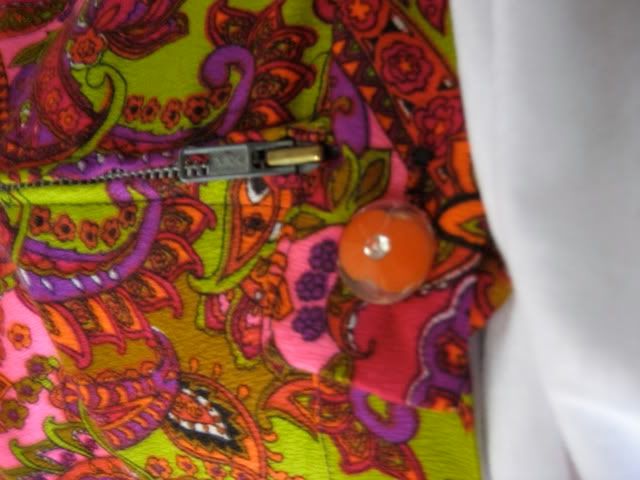 Fantastic plastic 'orange butt pooping out a rhinestone' button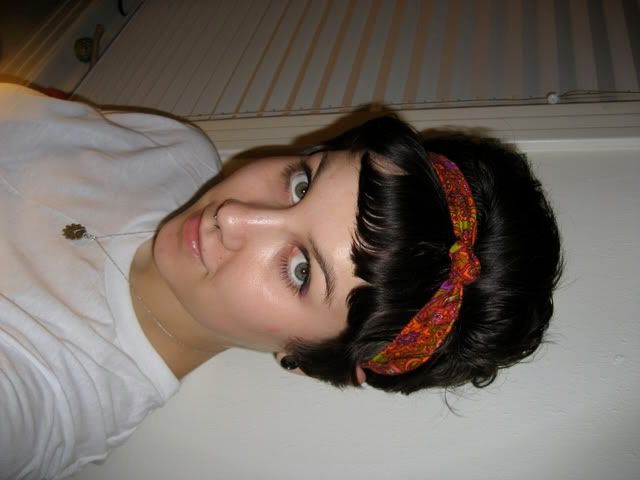 Headband from the scraps.

I'm sure I'll be posting plenty more as I work through these dresses!